By sharing our truth and finding our voice, we stretch our hearts open to love. Through words written or spoken, I will practice courage and vulnerability by sharing my stories and thoughts with you here.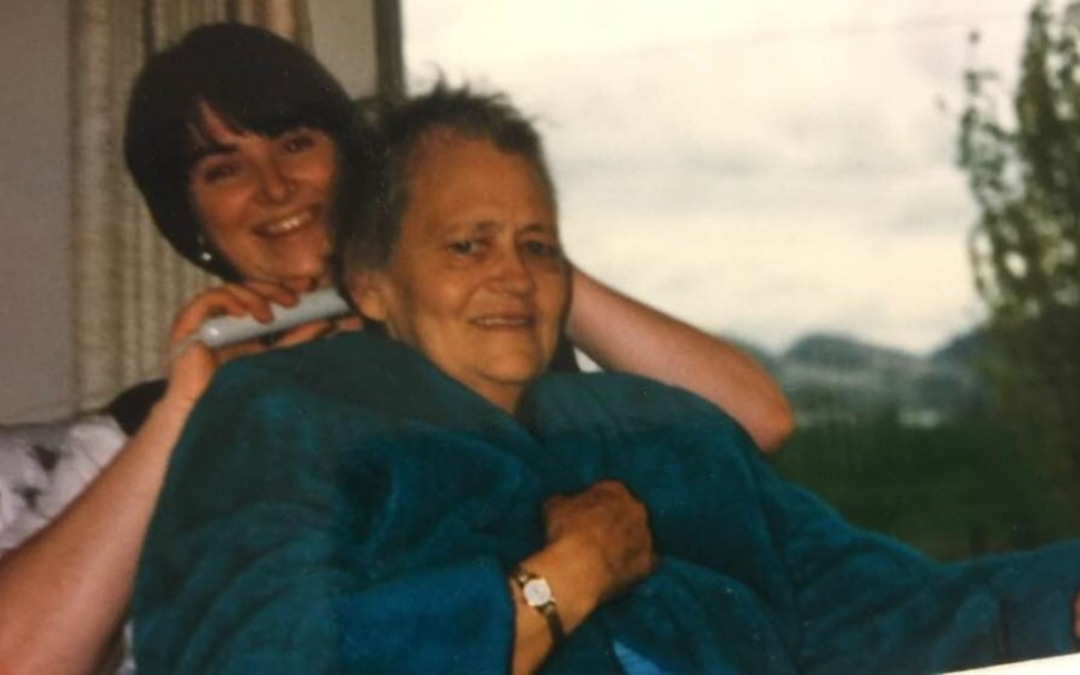 On May 6, 1997, my mom passed away from breast cancer, with...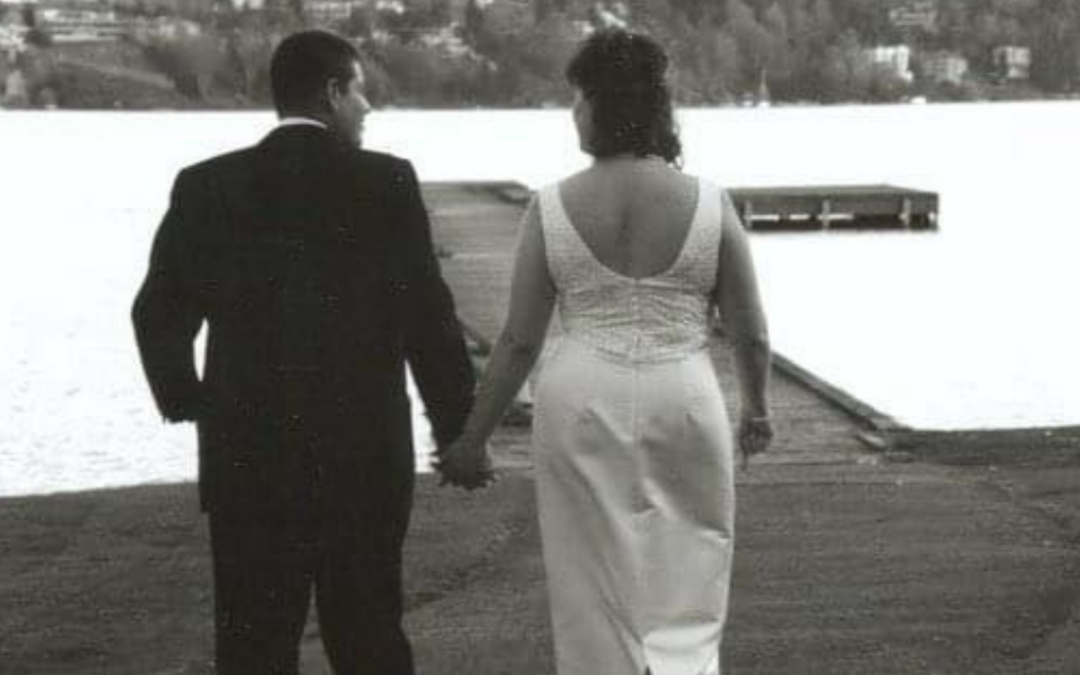 We start from a place of abundance, of new beginnings, of promises. Spring is a time of growth, healing, new life, new light. All around us we see the promise that life will continue. We witness the tenacity of bulbs that survived the dark winter and now literally move the earth to emerge into a new cycle of life and blossom, transformed into beautiful flowers.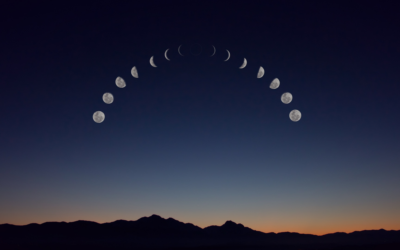 Today we celebrate 29 years of reunion. As a person adopted as an infant (four days old) in a closed adoption, I searched for and met my extended birth family when I was 23. Poetry became one way that I navigated those early years that ran deep with emotions. This week I will share a variety of poems written in that timeframe that still resonate today. And to also celebrate the Full Moon, here is the poem, Moon Mother.