I believe that nurtured people change the world.
Whether in my role as a coach, consultant, facilitator, speaker, or trainer, I provide a calm, nurturing presence. I help people reconnect with what energizes and motivates them while they do the amazing work they are meant to do in this world.
I offer a portfolio of coaching, consulting, and training services to leaders, teams, and mid-career professionals to get clear, stay motivated, and commit to choices and actions that honor who they are becoming as people and professionals.
I provide a nurturing witness for whatever you are doing, driving, or dreaming. I bring relevant experience, calm reassurance, and helpful support as I hold the space for you to find your own way, connect to your values, and deepen your skills so that you can thrive with strength and confidence.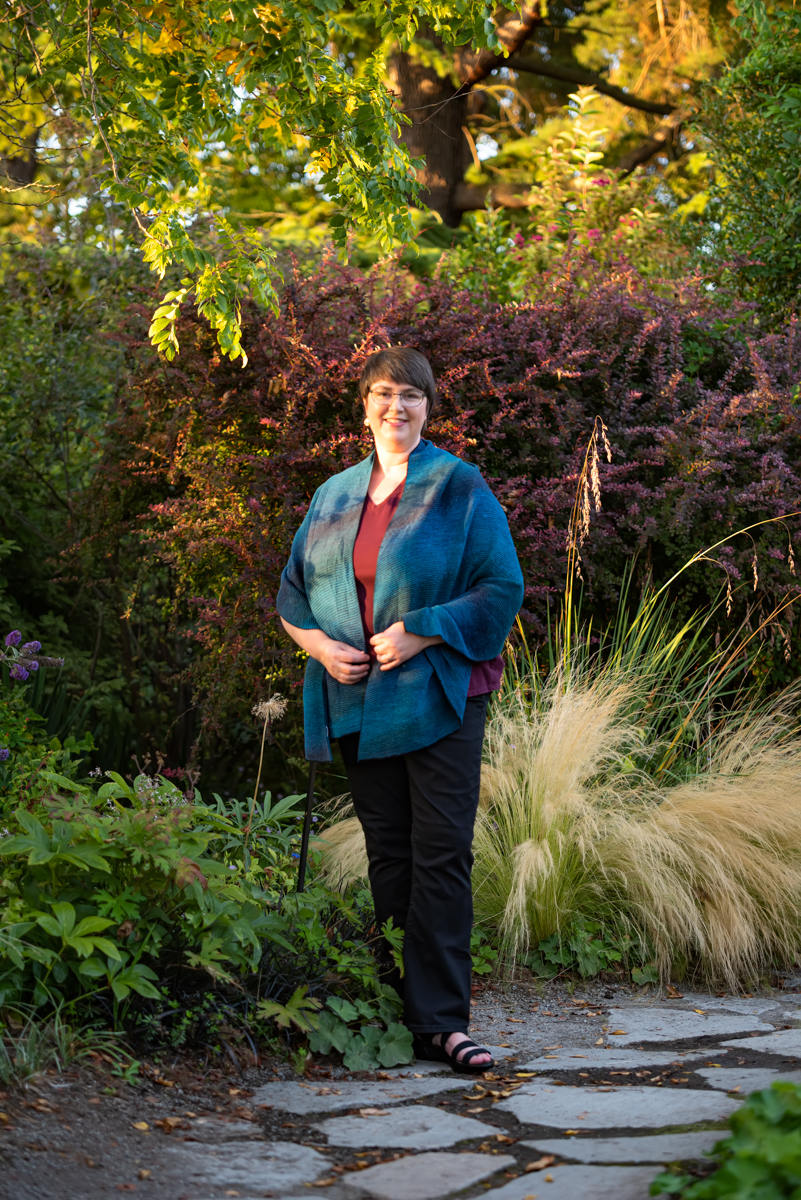 20 years' experience in a corporate technology environment, navigating complex roles and career growth while becoming a parent and raising my children
Specialized experience working with parents in a corporate environment
Focus on mid-career professionals and individual contributors
Career expertise in executive communication, employee engagement, program management, and event planning

Roots as a doula, with a safe, supportive, by-your-side approach

Style that is calm and warm, creative and practical, courageous and safe

Skilled public speaker, trainer, and facilitator
Rigorous training and continuing education with certifications that include: 
Professional Certified Coach (PCC) with the International Coaching Federation (ICF)
Certified Professional Co-Active Coach (CPCC) with Co-Active Training Institute (CTI)
Distinguished Toastmaster (DTM)
Childbirth Educator Training
OKR Expert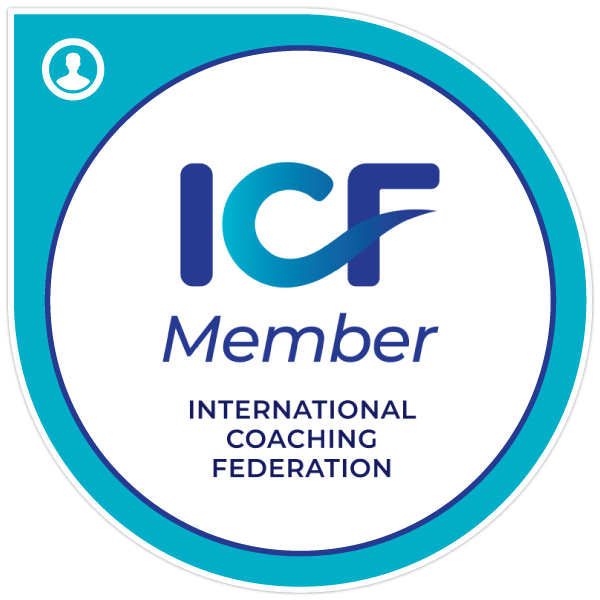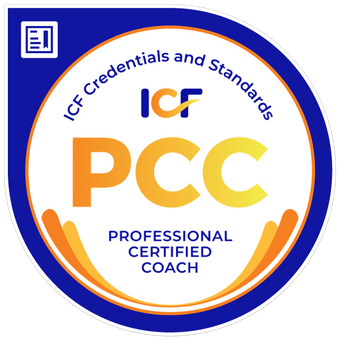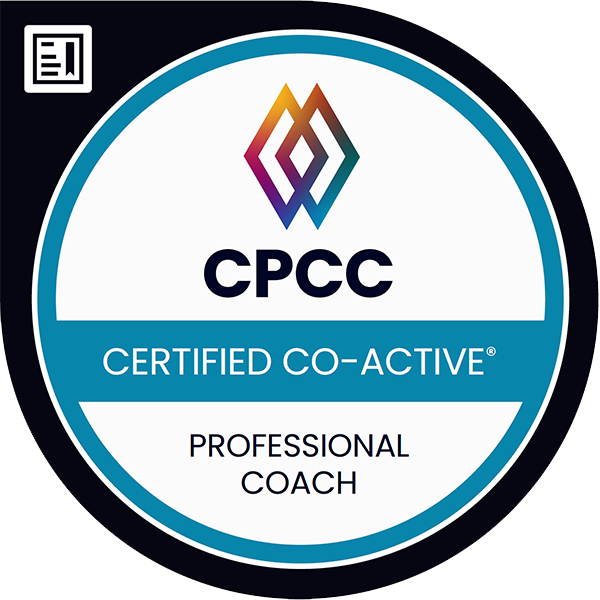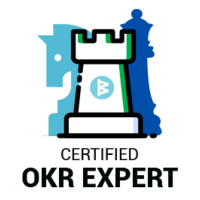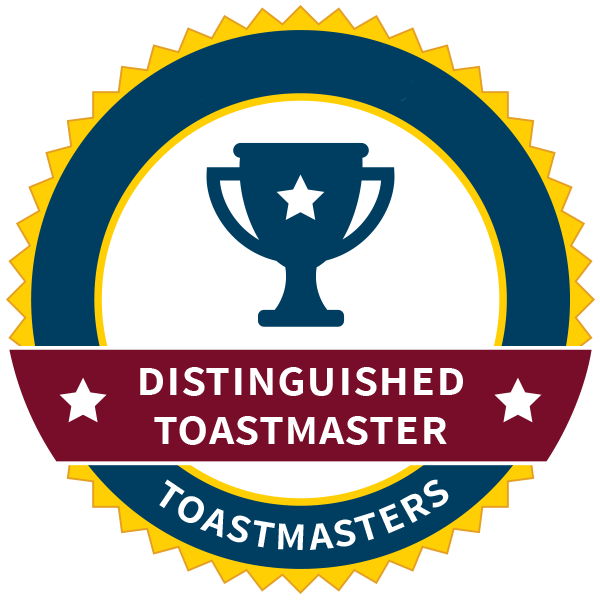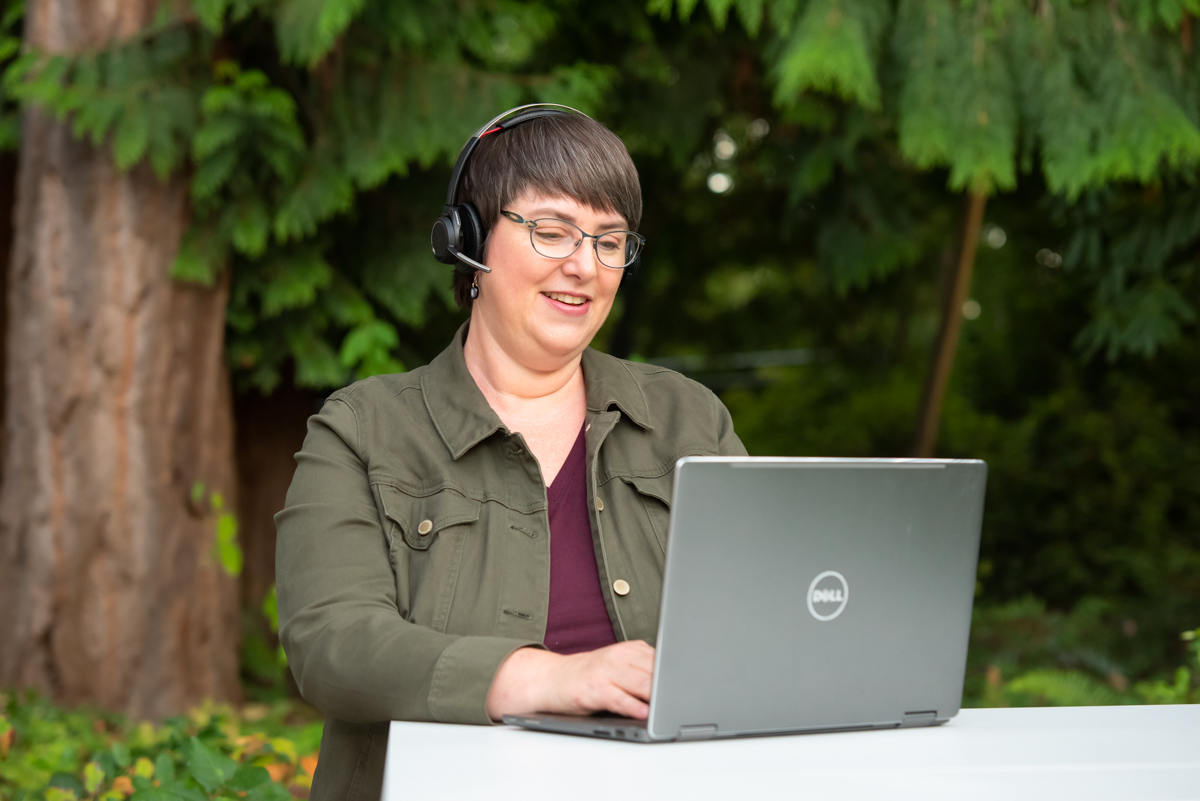 My journey in life and work feels like a winding river with twists and turns I could not have anticipated, some pieces moving slow and others rushing fast. I began my career in the non-profit sector, raising funds and managing programs for several organizations including the Spokane Food Bank, Children's Home Society of Washington, and Bastyr University. I volunteered on the board of the Pacific Association for Labor Support while I became a certified birth doula. I transitioned to corporate life and, in the following 20 years at Microsoft, I developed expertise in program management, executive communication, and employee engagement. I grew through seven unique roles and navigated multiple organizations (Hardware, HR, Marketing, Online Advertising, Datacenters, IT, Cybersecurity), while managing frequent changes (including 27 managers in 20 years!). I also got married, raised two children, bought a house, and added four pets. My move to coaching and consulting adds flexibility, creativity, and meaning to this new season of my career development.