Personal & Professional Coaching
You have goals to reach, challenges to overcome, changes to navigate, and times when you feel stuck. You may find yourself feeling overwhelmed, unsure, or doubtful of your ability to succeed. An investment in coaching can help.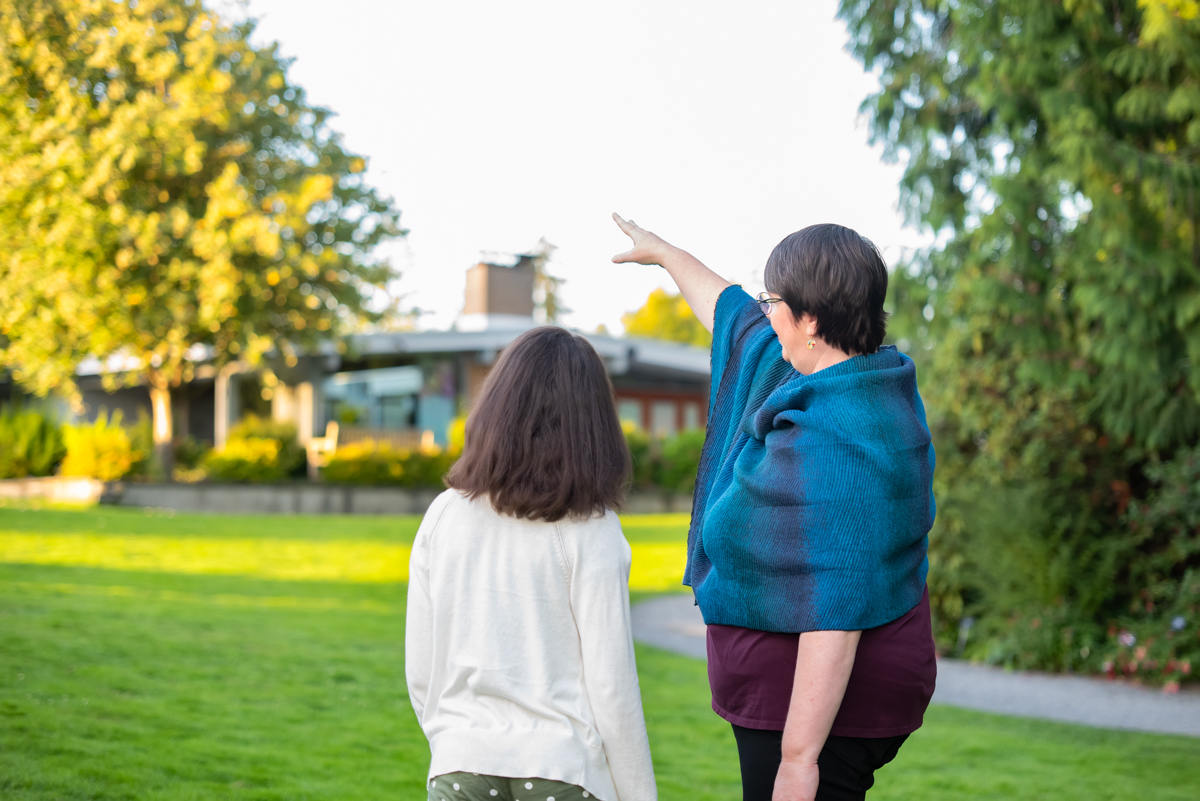 As you develop your career, you may be ready to refresh, renew, or reset your professional path. With a full life outside of work, you may need to reconcile job responsibilities with your personal life. If you are a corporate professional who is also a parent, your needs and responsibilities will change as your children grow. You may seek help as you return to the workforce after a break, or be ready to revisit goals that you may have put on hold while your children grew. Working parenthood requires you to stay tuned in to what matters most to you at each stage.
Working with me as a coach can help in times when you:
Face a challenging situation at work
Onboard into a new role or navigate a new career path
Long for a new job or crave something more inspiring
Work towards a specific goal and want to map a course and accelerate progress
Seek a promotion or move to management
Feel burned out, drained, or de-motivated, and want to recapture your spark
Return to work after becoming a parent
Need to readjust work-life balance
Reconnect to your dreams that you put on hold during busy seasons in your life, such as caring for children or family members
Want to thrive both professionally and personally
Barbara has been my coach for many months and has been a bedrock voice as I consider my options for the future. She heard my words, parsed through what I said, identified what I was most passionate about and intuited other meanings and unspoken goals. I was blown away at her insight and it helped me identify and then refine what I really wanted to do. She also brought new ideas to the conversation that I hadn't considered but that were spot on with the world that I saw for myself. – invaluable! I highly recommend Barbara as a coach to help you bring out the possibilities in your future.
To prepare for work as a coach, I completed a rigorous course and practical study through the Co-Active Training Institute (CTI) to become a Certified Professional Co-Active Coach (CPCC). I have also attained the Associate Certified Coach (ACC) credential through the International Coaching Federation (ICF). As the world's largest organization of professionally trained business and personal coaches, the ICF is committed to setting high standards for the industry, advancing the art and science of coaching, and helping clients get the most out of a professional coach. This training and certification followed years of informal leadership coaching through my role as an executive communications manager, where I helped leaders shine through their words, style, and engagement with their teams. I've also trained in Objectives and Key Results (OKR) business planning and measurement, and can work with leaders, teams, and entrepreneurs to build meaningful OKRs.