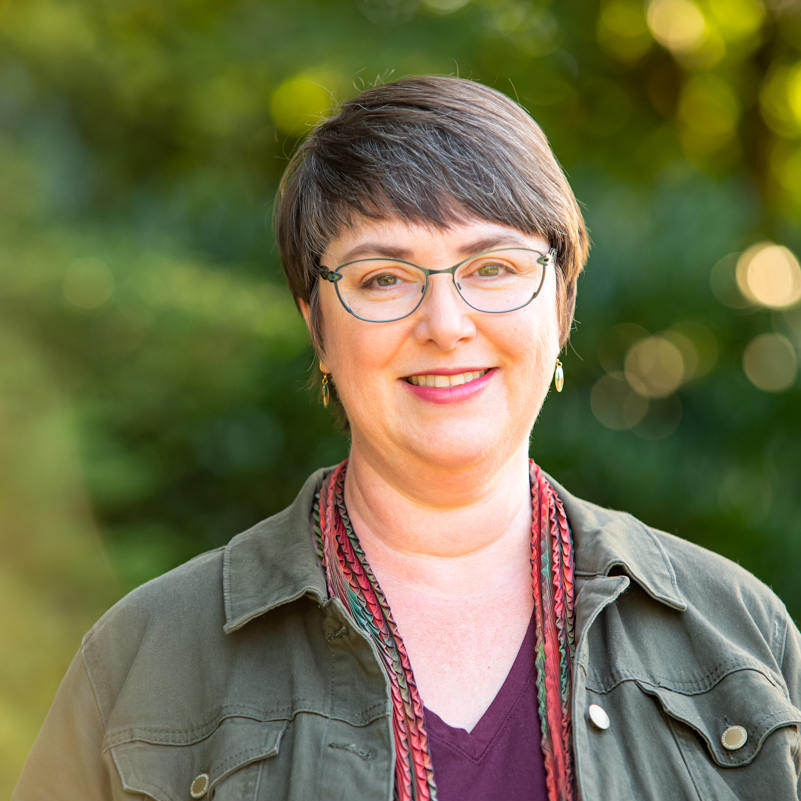 I believe that nurtured people change the world. Whether in my role as a coach, consultant, facilitator, speaker, or trainer, I offer an encouraging presence, calm reassurance, and helpful support. 
I provide a nurturing witness for whatever you are doing, driving, or dreaming. I hold space for you to find your way, reconnect with what motivates you, and deepen your skills so that you can do the amazing work you are meant to do in this world.
I offer a portfolio of coaching, consulting, and training services to groups and individuals to gain clarity, stay motivated, and commit to choices and actions that honor who they are becoming as people, parents, and professionals.
Working Together
Finding a coach whose experience and style resonate with you is an important part of your success. Think we might be a good match to meet your needs? Let's talk and see if I can help you gain clarity, stay motivated, and commit to choices and actions that celebrate who you are, and honor who you are becoming.
Mid-career Professionals
Regain clarity, confidence, and motivation to design your next chapter of success, while you balance personal and professional areas in a wholehearted way. 
Content Creators
Uplevel your offering before you launch your next workshop, speech, blog, pod, or program, with accountability, excellence, and audience focus.
Pregnant & New Parents
Navigate your options, preferences, and choices while you strengthen your confidence and sense of readiness for birth, parenting, and return to work.
By sharing our truth and finding our voice, we stretch our hearts open to love. Through words written or spoken, I will practice courage and vulnerability by sharing my stories and thoughts with you here.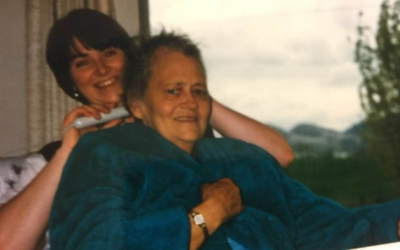 On May 6, 1997, my mom passed away from breast cancer, with me by her side. Let me tell you the story of this transition.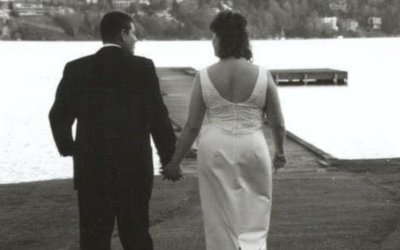 We start from a place of abundance, of new beginnings, of promises. Spring is a time of growth, healing, new life, new light. All around us we see the promise that life will continue. We witness the tenacity of bulbs that survived the dark winter and now literally move the earth to emerge into a new cycle of life and blossom, transformed into beautiful flowers.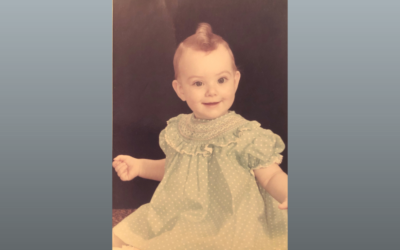 While many people see a world of EITHER / OR, I've learned that life is complex and filled with BOTH, AND.
When we work together, our focus is on you to address your unique goals. Hear from others about how this investment in personal and professional development expanded their focus and accelerated their growth.
Barb does a fantastic job providing a safe environment to ideate, dream, question, and brainstorm opportunities and solutions for personal growth. She is superb in listening and synthesizing ideas into a cohesive collection that is energizing and empowering. I highly recommend Barb for both career coaching and coaching in areas of personal growth. She inspires the great adventure of self-discovery and growth!
Barbara has been my coach for many months and has been a bedrock voice as I consider my options for the future. She heard my words, parsed through what I said, identified what I was most passionate about and intuited other meanings and unspoken goals. I was blown away at her insight and it helped me identify and then refine what I really wanted to do. She also brought new ideas to the conversation that I hadn't considered but that were spot on with the world that I saw for myself. – invaluable! I highly recommend Barbara as a coach to help you bring out the possibilities in your future.