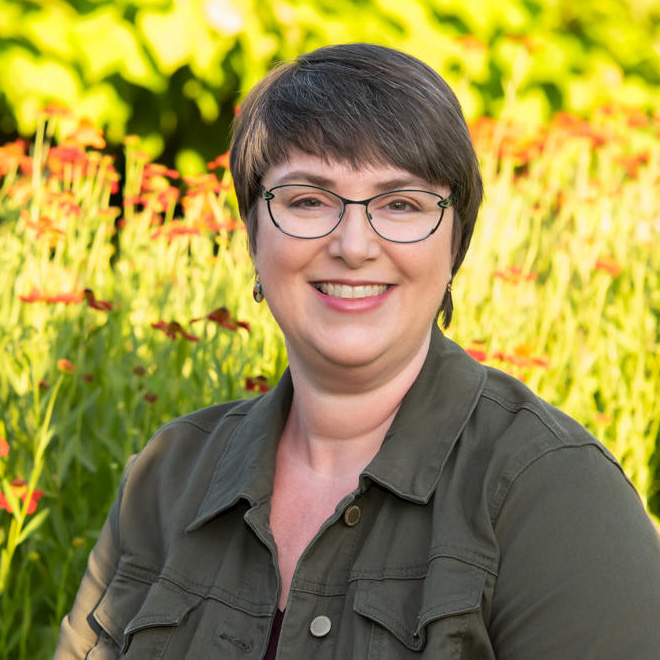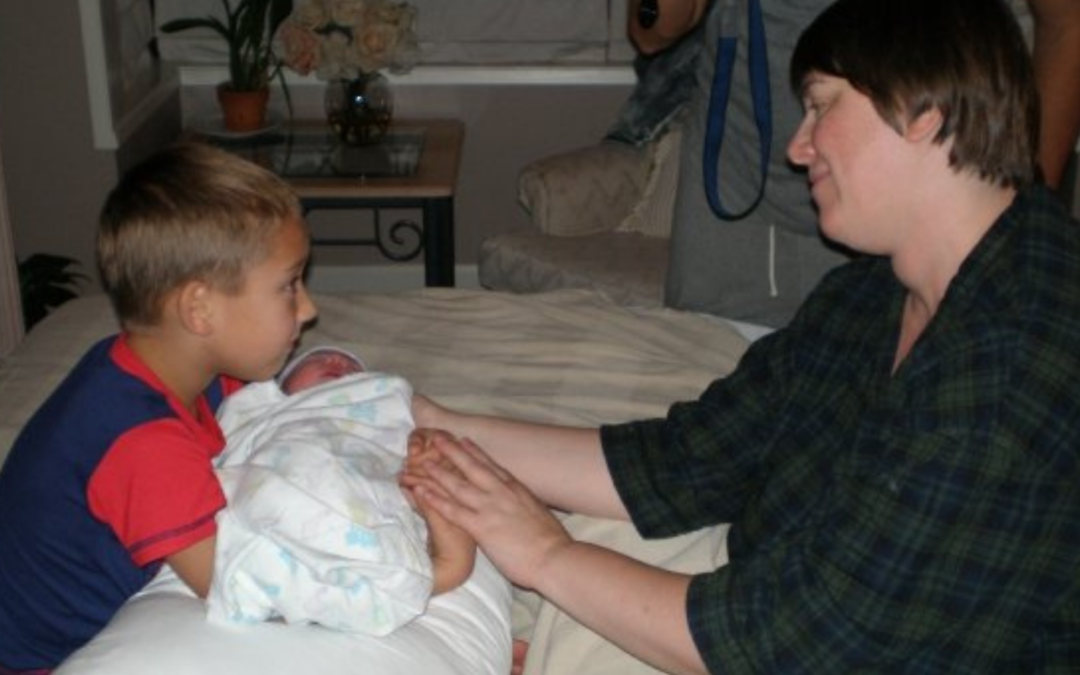 I don't know who held me and welcomed me. I know it was not my birth mom nor my birth grandmother. Some kind nurse, I suppose.
Today we celebrate 29 years of reunion. As a person adopted as an infant (four days old) in a closed adoption, I searched for and met my extended birth family when I was 23. Poetry became one way that I navigated those early years that ran deep with emotions. This week I will share a variety of poems written in that timeframe that still resonate today. And to also celebrate the Full Moon, here is the poem, Moon Mother.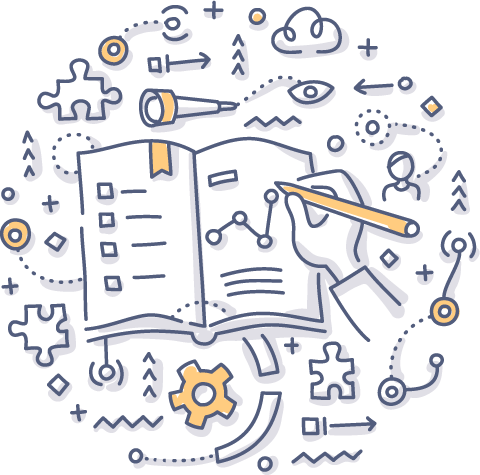 OKRs offered an effective planning approach that included both inspiration and accountability, dreaming and doing, vision and results, which allowed me to build and nurture a strong business foundation.