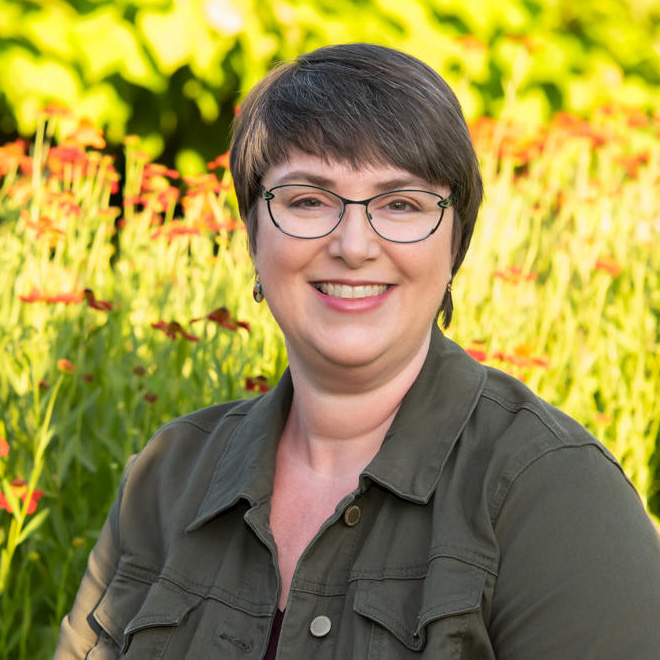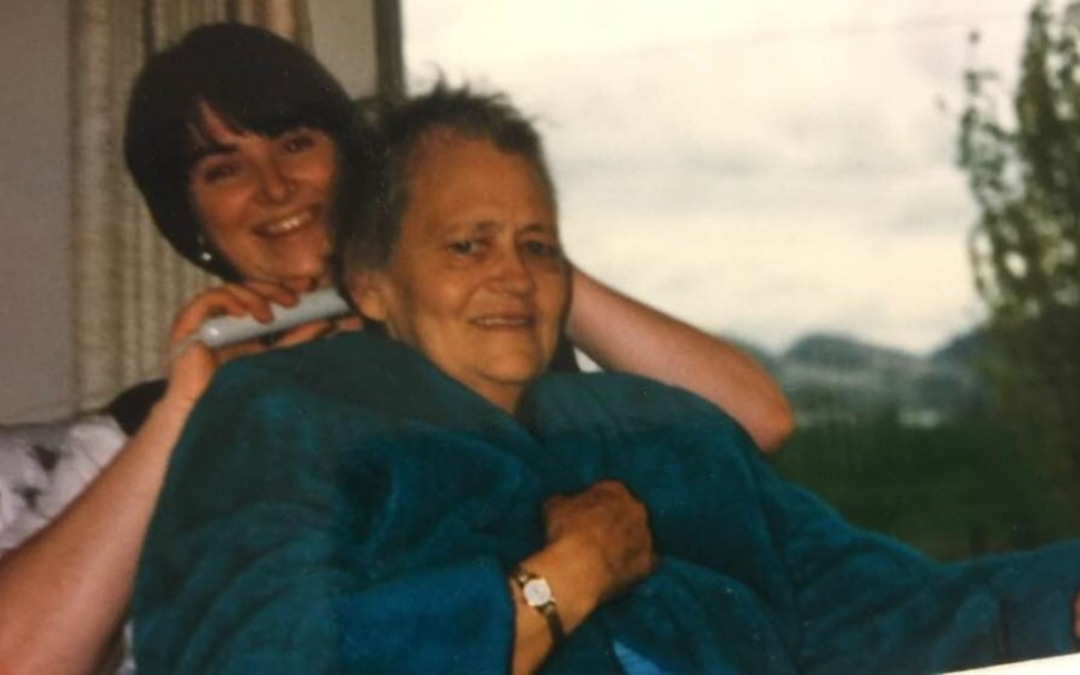 On May 6, 1997, my mom passed away from breast cancer, with me by her side. Let me tell you the story of this transition.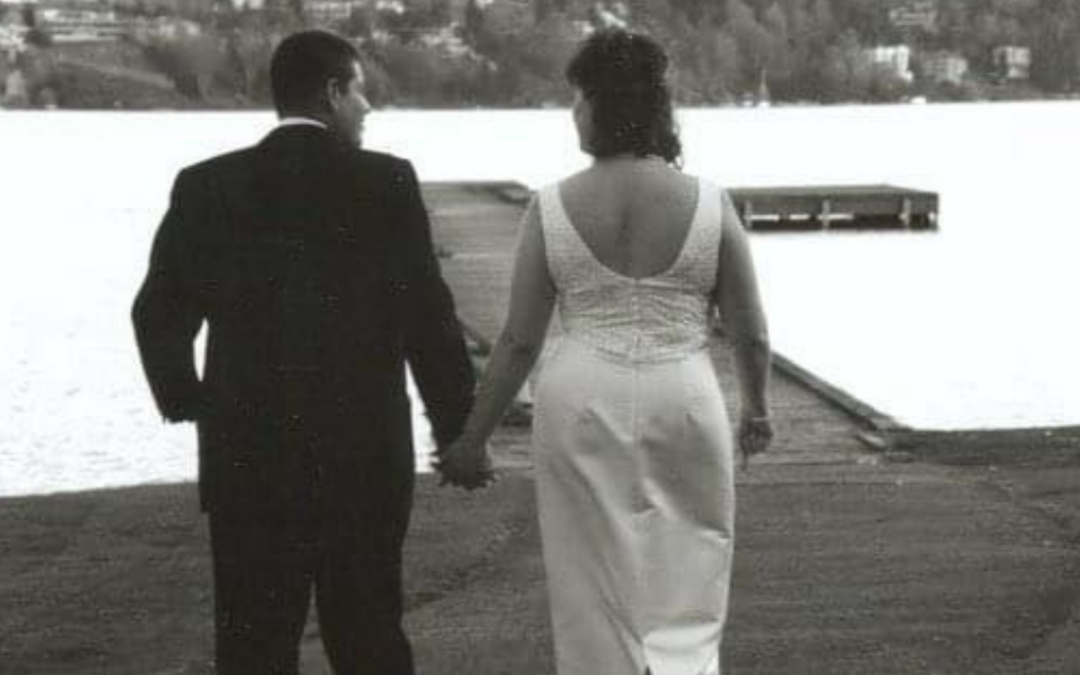 We start from a place of abundance, of new beginnings, of promises. Spring is a time of growth, healing, new life, new light. All around us we see the promise that life will continue. We witness the tenacity of bulbs that survived the dark winter and now literally move the earth to emerge into a new cycle of life and blossom, transformed into beautiful flowers.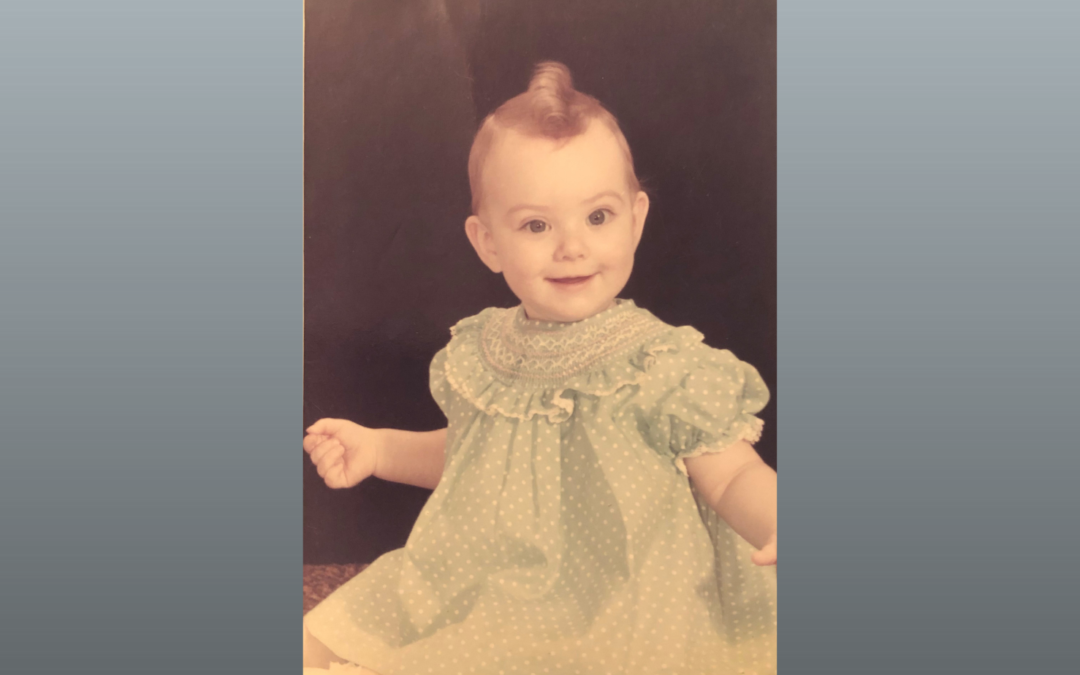 While many people see a world of EITHER / OR, I've learned that life is complex and filled with BOTH, AND.